Muuss & Kilk scored minimum but important points
The opening race for 2021 is held traditionally at Albert Park in Melbourne and this season was no exception.

The grid, stronger than ever, proved that this year, GPVWC Superleague will be even harder to score or get into top 10.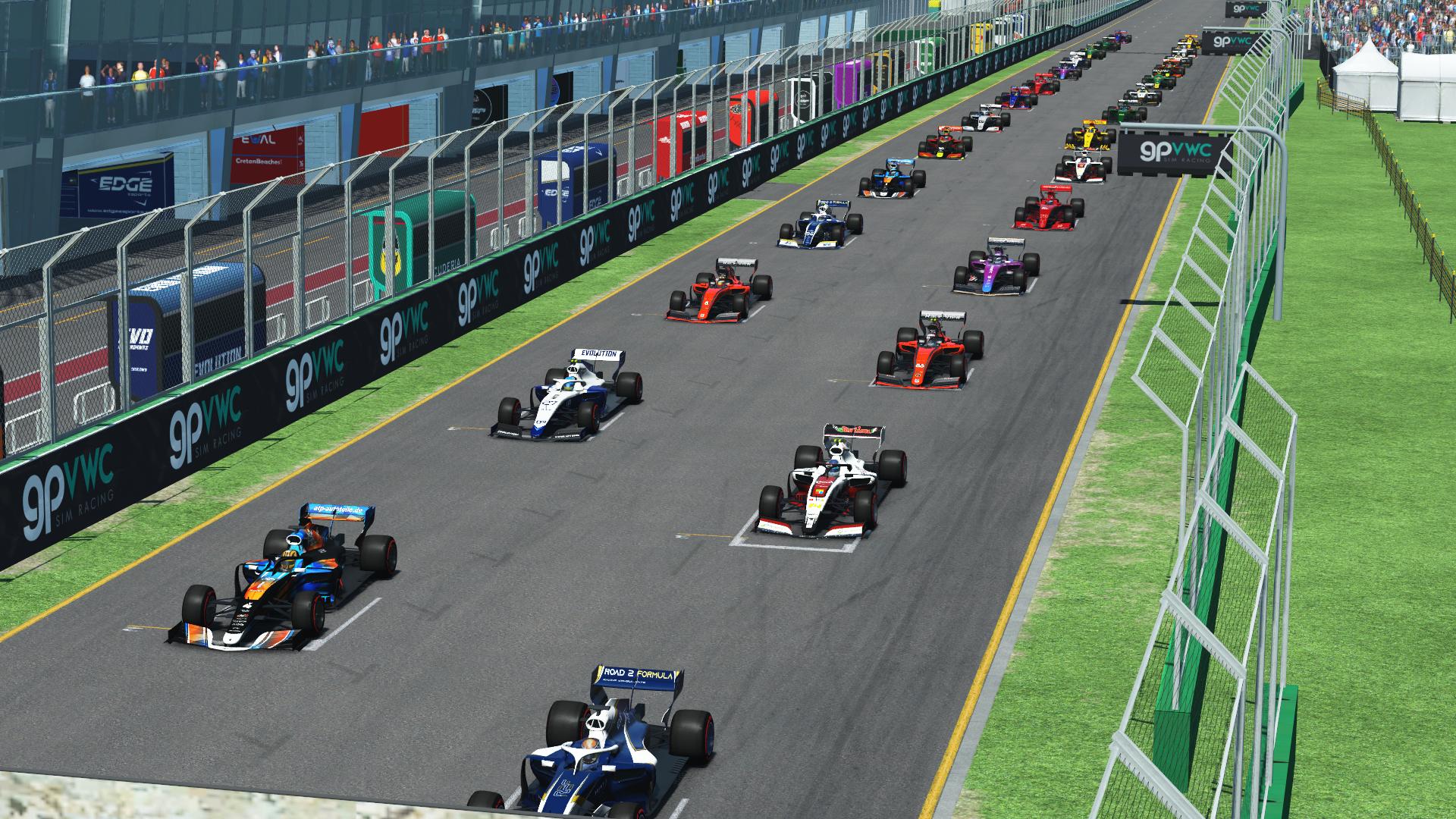 Qualifying session was a nightmare for most of the drivers since a tiny misjudgement could cost 5-10 positions while pole position was only 0.5sec faster than P12 !
Rait Kilk with a clinical lap nailed P10 and a chance for good racing when Matthias would struggle for top 20.
The race start went through well enough for the drivers to keep their positions and box for the harder compound after lap 17.
At the out lap Rait had an unfortunate accident severely damaging the car and going to the pits again forcing a re-design of the strategy plan.
The same time Matthias was following the plan trying hard to manage the tyres but gradually climbing to reach P14.
Rait with some good clean air and fast tyres did his best to score his first point at P15 proving that he could score top 10 in accident free race.
Bahrain coming up in 2 weeks the faith for more points is strong even if the upgraded cars have not yet arrived.